It's no secret that the online course industry is booming. Today, there are over 200 million students enrolled in an online course at any given time. The internet has given us access to an unlimited amount of information and it's never been easier to take a course from anywhere at any time. But how do you make yours stand out? Here are seven strategies that will help you promote your course effectively and get students enrolled.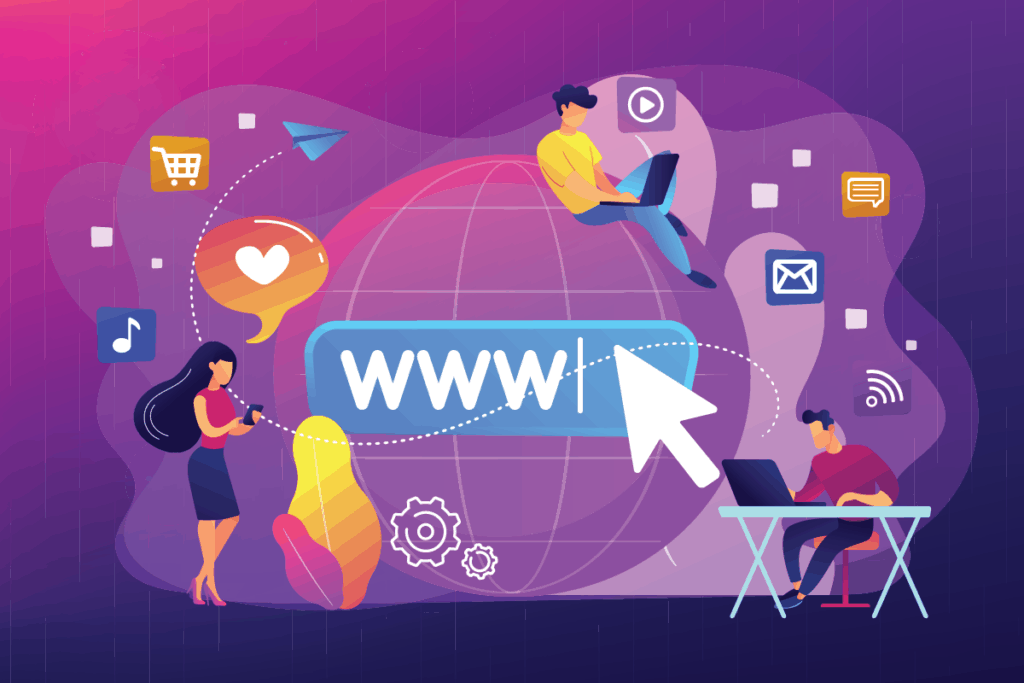 Use social media to promote the course and share it with your followers
Promote the course and share it with your followers on Facebook, Instagram, or Twitter. You can also purchase ads for a small fee from companies like Facebook that will target people who might be interested in your course based on their interests and demographics.
Use social media effectively by creating separate accounts for your company or brand that is selling your online course and using that account to tweet or share your links, not your personal account. This will help you develop your brand into a known entity and for people to take your course offerings more seriously.
Do a Facebook Live video
You can do a Facebook live video and promote it on all your social media accounts so that people will see you as a real person, not just the company who made the course. This strategy works really well because you are showing yourself and talking to your audience more than if you were just doing an ad for your product.
Don't forget social media influencers
The internet has made celebrities out of regular people who simply have large audiences on YouTube and Instagram. Approach popular bloggers and social media accounts with large followings, tell them about your course and see if they are interested in posting something about it or offering a special promotion to their followers. When you create something that is useful for their audience, they'll be more likely to promote it for you without feeling like you're asking them to just sell your product.
Use email to promote the course
Send an email to your existing subscribers. Email is still one of the most effective ways to get a message across without the fear of being ignored like if you were posting on social media. Don't forget people on your own list, send them an email telling them about this amazing new product you're selling and use it as a free way to market it. This will also help you build more relationships with potential customers who will be more willing to buy from you in the future when they see how much passion you have for your business.
Offer discounts or a free trial for early bird enrollees
Discounts are always popular when promoting anything, especially online courses as they allow you to make more money with less effort. Offer a discount of 25% to 50% off the original price if someone pays before a specific date. You may opt to provide the course for free to a beta group of students in exchange for their testimonials about the course.
Another option is to offer a free 30-day trial to new members if your course is set up as part of a membership site. These strategies will give you great feedback and help you improve the course based on your students' suggestions for future updates.
Create a promotional video that highlights what people will learn from the course
Video is one of the most popular types of content these days so it's always worth investing some time into creating a video promo for an upcoming or current class if you have time! It doesn't have to be fancy. The best ones are usually not. Just make sure to include who it's for, what will they learn and why should they take your course.
Publish testimonials from past students
Show your potential students that real people have benefited from the course, which will make them more likely to enroll. Include testimonials from real students on the landing page where you're promoting the course as well as in the description of any videos. Show how other people feel about taking part in your class by letting them speak for themselves so that people can really get a sense of what they'll gain from taking these courses! These testimonials will also help you connect with potential students on an emotional level.
Consider partnering with another company in an affiliate marketing program
This is where you let other companies put their advertisement or link on one of your website's pages and they will pay you a small amount for each new customer that comes through it. For example, if you have a fitness blog and are also promoting an online course related to weight loss, consider adding a product review from another company that sells protein powder for muscle building. This will allow your readers who are interested in obtaining the best quality protein powder to find it through your site without leaving your page. Partnering with other companies can be tricky so try to make sure their products are similar enough that most of your audience would be interested in them but not too similar where they might get confused about what you're actually selling.
Add a blog to your website
Blogs are great for SEO purposes as well because every time you update your blog, Google will revisit your site to see if you have published anything new. If so, it will index this new content and in turn, other people who search for the same keywords or phrases in Google's search results will be able to find your blog too. You can write about topics related to the things that are being taught in your online courses but don't forget to also keep them interesting to your readers by writing about other things too. You might even want a separate section of fun facts on this blog based on some of the lessons from one of the courses! This is another way for students who sign up for your online courses to be able to see if this is the right type of content for them.
Offer a free mini-course
Add a free course or a low-cost mini-course as a lead-up into something larger in order to give students an idea of what they will learn and how it could benefit their lives. Creating an additional free course that's related to topics being covered in one of your main courses. This can serve as great marketing because anyone who really enjoys your free course might then decide to purchase one (or both) of your paid courses as well! It will also allow potential students a sample or preview of what they can expect from you as their teacher and may even help them decide to sign up for your main online course. In fact, this is a great way to potentially turn free students into paid ones!
Your Turn – Which Approaches Will You Use?
Remember that online courses don't have to be boring and bland with no personality at all. There's a huge market for those who want tips on how to do things better every day through educational videos and websites. These courses can be enjoyable if done correctly and help you build an online community around them that will make the students feel like they're learning from friends rather than someone who has just started an online business.
Successfully promoting your online course might seem daunting, but by following these 7 tips you'll be able to make a name for yourself and stand out from the rest. These strategies have been proven to work for companies of all sizes so give them a try on your own website!
If you're looking for additional ideas on how to successfully set up your online course in LearnDash, check out what we have to offer with our LDX Community. We take pride in helping entrepreneurs like yourself promote their online courses and other products and services through our resources for a small monthly fee that you can't beat anywhere else!
Have you tried using any of these strategies for promoting your online course? Are there other strategies that have worked for you that we should also know about? Feel free to share all comments and questions in our forums!